Guide
WiFi Printer: The Best to Buy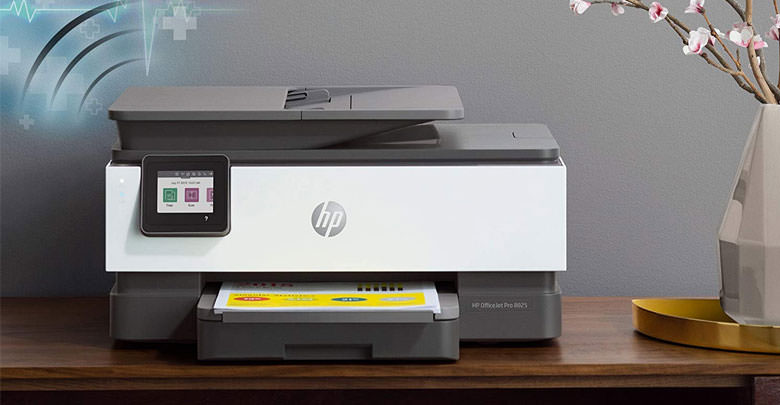 The printer is one of those accessories that cannot be missing in a home and are often a real godsend for those who work from home. Printing is a technology that has become much simpler over time. If before, to have a simple sheet of text, you needed a wired and not very small machine, now even with a small WiFi printer, it is possible to obtain excellent results.
The best printer does not exist, or rather it exists only in a subjective way. WiFi printers are the subject of this buying guide. After a brief explanation of these useful tools' different technologies and features, I will recommend the best WiFi printers to buy.
How to choose a WiFi printer
If before the only affordable option for those who didn't want to spend a lot were inkjet printers, with the market evolution, the price of models with different technologies – such as WiFi Laser printers – have dropped significantly.
The technology of a printer can be of three types: inkjet, laser, or LED. The best technology to choose depends on how you want to use the printer and what you want to print. For example, laser or LED printers are perfect for printing documents, so black and white, while an inkjet printer will be better for photo printing.
In addition to being powered by three different technologies, WiFi printers can have different characteristics. Their choice will depend on the use to be made of them. Here are the three most important features in a printer:
Resolution: indicated with dots per inch or DPI, it determines the output image or text. The higher it is, the better the quality. If the only need is to print text and not photographs, it will be useless to buy printers with very high resolutions. In this regard, we have dedicated a guide to the best photo printers.
Print speed: expressed in pages per minute or PPM, indicates the amount of work that the printer can support in a given period of time.
Footprint: Except for office printers, built differently, home WiFi printers with basic functions are usually quite compact so that the footprint won't be a big problem. Obviously, the more the number of functions increases, the bigger the printer will be. But be careful; an All-in-One multifunction printer is not necessarily a bulky object. Indeed, there are many compact models!
Most purchased WiFi printers
Usually, the most popular purchases on Amazon are also the best to do. Also, user reviews help understand the quality of a product and how reliable it is over time. Below you will be able to find a list of the 10 best-selling WiFi printers on Amazon.
---
The WiFi printers chose by us
Below we have selected, in different price ranges, the ones that are, in our opinion, the best WiFi printers to buy.
HP DeskJet 3755
Super cheap and quite recent on the market, the HP DeskJet 3755 is one of the most popular WiFi printers for its meager price! Of course, you don't have to have big claims, but this printer also has everything you are looking for, simple home use (and not only)!
It can be called an All-in-One multifunction printer because you can print, scan, and photocopy in a single device! Obviously, WiFi connection and WiFi direct are also equipped with cartridges with integrated heads. Every time the cartridge is changed, the print head will have a high print definition and bright colors.
Product prices and availability are subject to change. Any price and availablility information displayed on Amazon at the time of purchase will apply to the purchase of any products.