Guide
Best Printer: Which to buy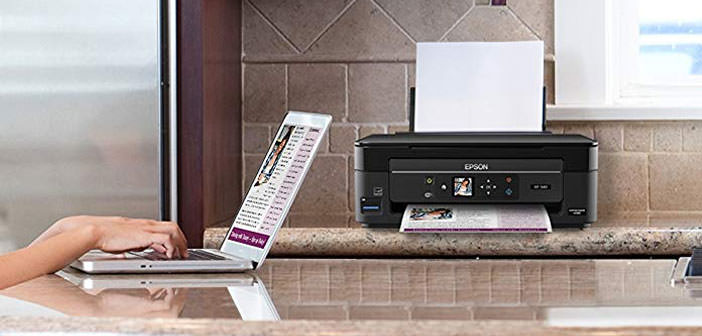 The printer is now one of the most-used output devices at home and in the office, for any task: photocopier, color printing, document printing. If we are looking for a complete guide dedicated to the topic of " Buying a printer ", you are in the right place: we have selected the best printer models for you to buy.
We start from the essential features that will be present in each model selected in the guide: to be a good printer, we must choose a model that includes WiFi (wireless) connectivity, so as to integrate it into our wireless network and print from any PC, notebook or smartphone compatible without using a USB cable.
Most sold printers of the moment
Before leaving you to our selection, here is the top 10 of the best-selling printers currently on Amazon. The ranking below is automatically updated every day.
---
The best printers to buy
Product prices and availability are subject to change. Any price and availablility information displayed on Amazon at the time of purchase will apply to the purchase of any products.