Guide
SD Cards for Cameras – The Best to Buy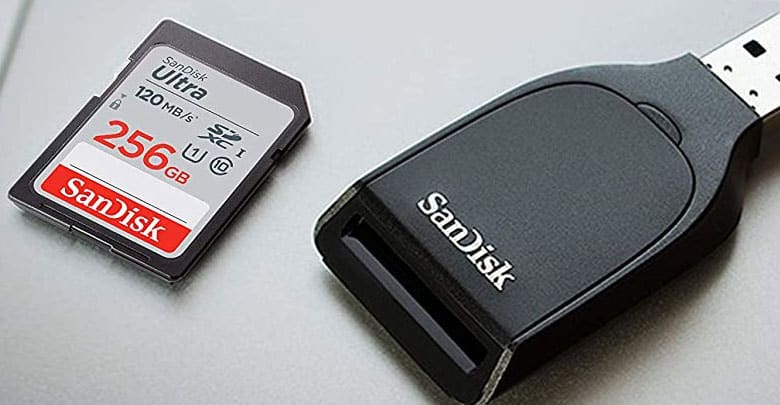 This constantly updated buying guide will show you the best SD Cards for Cameras. You might take it for granted, but devices of this kind are essential for your use, as they allow you to store photos and videos more easily and quickly.
Whether you are a budding photographer or a professional video maker looking for yet another card to use, in this guide, we will show you the parameters with which to choose the best SD cards for cameras and which ones to buy.
How to Choose the Best SD Cards for Cameras
Although SD cards for cameras are readily available and in common use, some parameters are to remember before purchasing. To be sure that you have chosen the best SD card for your camera, you will not have to rely exclusively on the most famous brand. For this reason, we have listed the main features to remember before and during the purchase.
Capacity
Capacity is one of the most important aspects to consider before purchasing. However, since this is a highly subjective parameter, which depends on your use and the device you will insert the card, it is up to you to choose the most appropriate capacity.
We recommend starting with at least 16 GB or 32 GB SD cards for mild use or emergency backup. However, for the standards to which reflex and mirrorless cameras are accustomed guarantee mixed use of photos and videos, it is always better to focus on more capacious solutions starting from 64 GB SD cards.
Class
SD cards are often divided according to class, expressing the minimum guaranteed writing speed. Among the main ones, we find:
Speed Class (C): since this is a classification with a few years behind it, the cards of Class lower than 10 are not recommended for any use.
UHS Speed Class (U): Includes SD cards with medium speed and higher performance which are divided into U1 (10MB / sec) and U3 (30MB/sec).
Video Speed Class (V): the most recent classifications that include SD cards suitable for those who use cameras capable of capturing video at high resolution (1080p and 4K) and frame rates (from 100 Mbps upwards), among the best known are V30 and V60 cards.
Speed
As already mentioned, the class of an SD card indicates its minimum guaranteed write speed. For example, to capture videos in 4K or slow motion at 120 fps, you must have V30 (30 MB/sec) or better-performing cards like the V60 and V90. Insufficient writing speed could be a big problem during use, as storing the contents would take a considerable amount of time.
---
The Best Selling SD cards for Cameras
Before showing you the products we have chosen, especially for you, it is worth getting feedback from users who have already purchased SD cards for cameras. The 10 best-selling SD cards for cameras on Amazon are kept constantly updated in the boxes below.
Product prices and availability are subject to change. Any price and availablility information displayed on Amazon at the time of purchase will apply to the purchase of any products.