Guide
The Best Co-op Games for PC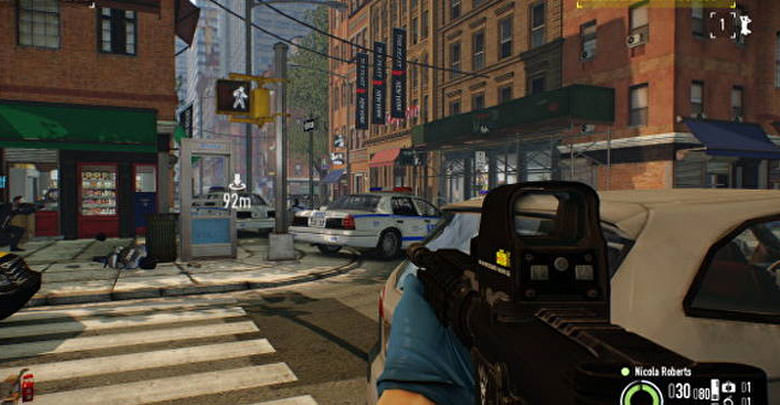 One of the factors that makes the games more interesting, be they table games or video games, is without doubt creating a bit of healthy competition. By dwelling on the world of video games. It is possible to divide this charge of competition into two different macro areas:
" All against all " video games – In this category it is possible to find as mentioned by the name itself, all those games that involve a clash between the video game player and other people (locally or remotely via an Internet network).
Co-op videogames – Here you can find all those games in which the gamer is called to cooperate with other people so as to be able to complete the required missions.
As can be guessed from the title, today will be analyzed all the best video games for PC that fall into the second macro area, the co-op. In case you are people looking for a good dose of company / team play mixed with a bit of healthy competition then you are in the right place!
Payday 2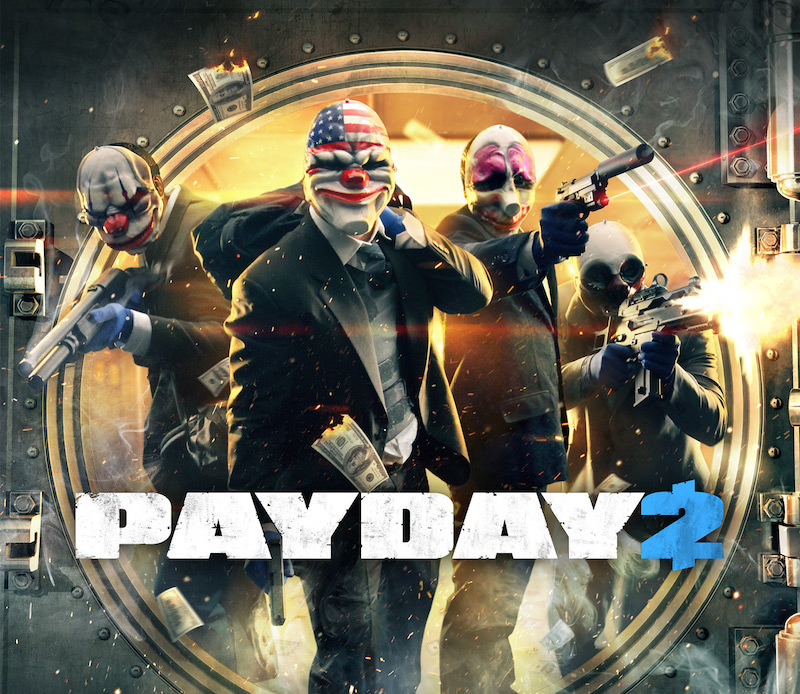 Payday 2 is a video game that should be interpreted as a " simulated arcade " of bank robberies. Born from an idea of the team Overkill Software, which sees among the first rows one of the developers of Battlefield, this video game plunges its players into a reality made up of a few simple factors: four robbers, a bank, a robbery to be done. This can be accomplished in two different ways:
In the cleanest way possible thanks to a mixture of tactics / speed and cooperation with other robbers.
Proceeding to arms flattened in perfect American thriller movie massacring civilians and policemen in a coordinated way.
It should also be stressed that the common factor between the two different ways of acting is COOPERATION among the players. Proceeding alone does not lead anywhere in this video game.
Warframe
In a universe populated by ninja that take on interstellar appearance, the gamers are called to cooperate with their comrades to fight the war among the various alien species. From the point of view of the game dynamics, we find a structure divided by clan, a very fast and very intuitive movement system enclosed in a captivating third-person graphic.
This title is available in Free to Play on Steam.
Keep Talking and Nobody Explodes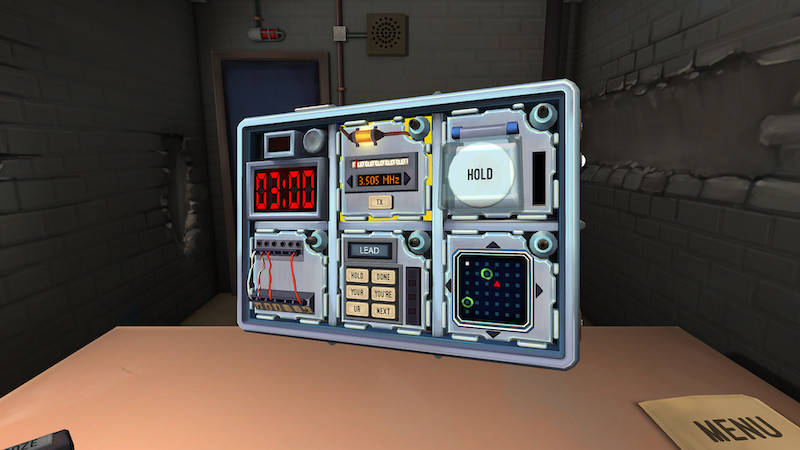 A player trapped in a room with a bomb to be disarmed and a team (equipped with an explosive manual) called to defuse the explosive: the perfect mix for a " simple " but exciting game!
Keep Talking and Nobody Explodes is one of those titles that allows you to experience in first person the film scenes in which the hero must disarm a bomb and finds himself having to choose the color of the cable to be cut while he finds himself oppressed by anxiety, from the fear of making mistakes and risks everything.
This title is available for purchase on Steam.
Divinity: Original Sin 2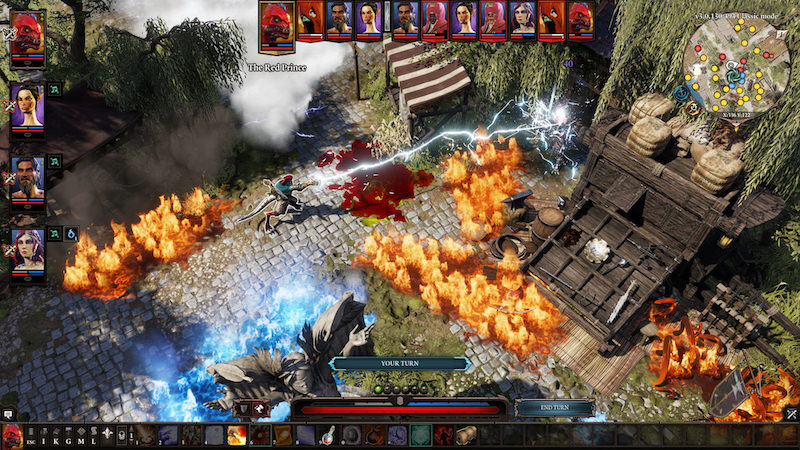 The classicism of RPG games is also included in the cauldron a revolutionary multiplayer game mode that allows gamers to join the game of a friend at any time, so as to reinforce the group of adventurers called to complete missions.
Divinity: Original Sin 2 tells of a witch who is brought to the island of Fort Joy, where anyone with powers of magic energy is segregated to perform a " secret " mission. These are the foundations of the story told that will see the character driven by the gamer encounter various game mechanics ranging from the resolution of small puzzles to access some areas of the game to pure combat.
Divinity: Original Sin - Multiple (Windows and Mac): select platform(s) Standard Edition
Become part of a reactive, living and vast open world. Explore many different...
Experience gripping party and turn-based combat. Manipulate the environment and...
Play with a friend in co-op multiplayer. Make decisions together (or disagree...
Unravel a deep and epic story, set in the early days of the Divinity universe....
Classless character creation lets you design the character of your choice....
Overcooked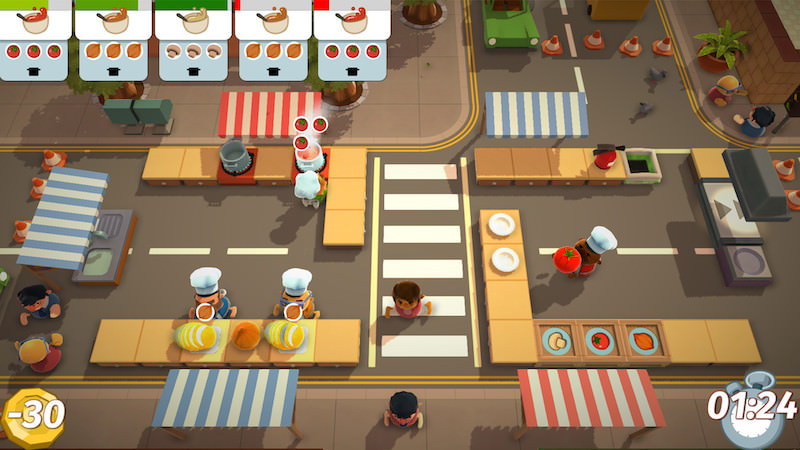 Among all the games presented in this collection, this is the one characterized by a more cheerful theme. In Overcooked, the players have the task of saving the Kingdom of Onion and the only way is to resort to a brigade of chefs populated by the best personalities on the planet. But to cook good food you need organization and a lot of teamwork!
This title is available for purchase on Steam.
Product prices and availability are subject to change. Any price and availablility information displayed on Amazon at the time of purchase will apply to the purchase of any products.