Guide
How to add Bluetooth to the PC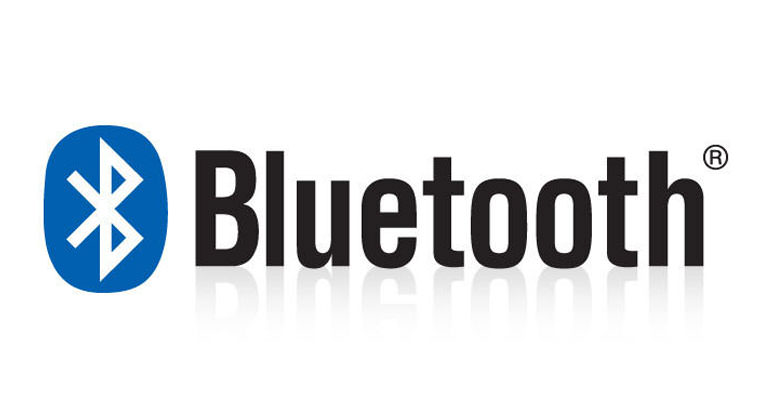 The dear and old Bluetooth, one of the first technologies able to connect two devices between them with a wireless connection. Although many years have passed, it is still a widely used technology, useful not only for exchanging data but also for transmitting audio signals (just think of the Bluetooth speakers or connectivity in cars) and videos that, lately, are bringing a new youth to life ( just think of Bluetooth 5.0) to a standard that was slowly falling into disuse.
Despite the very low costs of the transmitters, many computers, both portable and desktop, do not have built-in Bluetooth technology. This is a shortcoming that is often felt particularly, as in the connection of a device that supports this standard.
So how to add bluetooth to your PC? Do not worry, we will not have to open the case or make special hardware changes, but we will need only simple USB or PCIe receivers / transmitters that will perform the required work very well.
In this guide, we will see how to choose a Bluetooth receiver and which are the best models to buy.
How to choose a receiver / transmitter
There are not many aspects to consider when buying an item of this type. However, the few features to consider are fundamental if we want to buy a valid product that is perfectly compatible with our PC.
Bluetooth version
To take full advantage of Bluetooth devices, it is advisable to purchase a model with Bluetooth 4.0 or later support. Previous versions are still compatible with most devices, but fail to guarantee coverage and efficiency on par with 4.0 and 5.0.
They can also present some problems with the connection between the various devices. For this reason, we always recommend choosing a receiver / transmitter with the latest standard support.
Driver
Most receivers / transmitters are self-configuring, especially on PC with Windows 10. If a miniCD is present in the product package, it is advisable to install the device drivers for greater compatibility and to avoid future problems.
USB or PCIe adapters
Bluetooth receivers can be purchased in two formats: USB dongles and PCIe interface cards. The first format is the one most purchased by users, as it is easy to install and configure. It does not guarantee optimal coverage and, very often; it can present possible interferences and difficulties in the connection with the devices.
PCIe cards, on the other hand, guarantee excellent coverage and excellent performance, but are difficult to install for less-experienced users. Some network cards integrate Bluetooth technology directly into the same card.
---
The best models
Avantree Leaf Long Range USB Bluetooth
It is a USB adapter compatible with both Windows PC and Mac. Being a Plug-n-Play device, it does not need any driver installation. We can easily connect our devices, such as headphones and joysticks, and achieve maximum compatibility.
However, it does not support data transfer. It is also compatible with the new Nintendo Switch. If we are looking for a versatile adapter that is compatible with all devices, this model is the one for us.
ASUS PCE-AC55BT
This PCIe adapter supports Bluetooth 4.0 and 802.11ac Wi-Fi. The antenna is on an external base and can be placed and oriented freely thanks to the 1 m long cable. It also supports BLE technology, which guarantees low energy consumption. The signal, both Bluetooth and Wi-Fi, is excellent in all conditions.
---
So let's see what are the best sellers on the Amazon store:
Product prices and availability are subject to change. Any price and availablility information displayed on Amazon at the time of purchase will apply to the purchase of any products.