Laptops
Samsung Series 5 NP535U3C: Review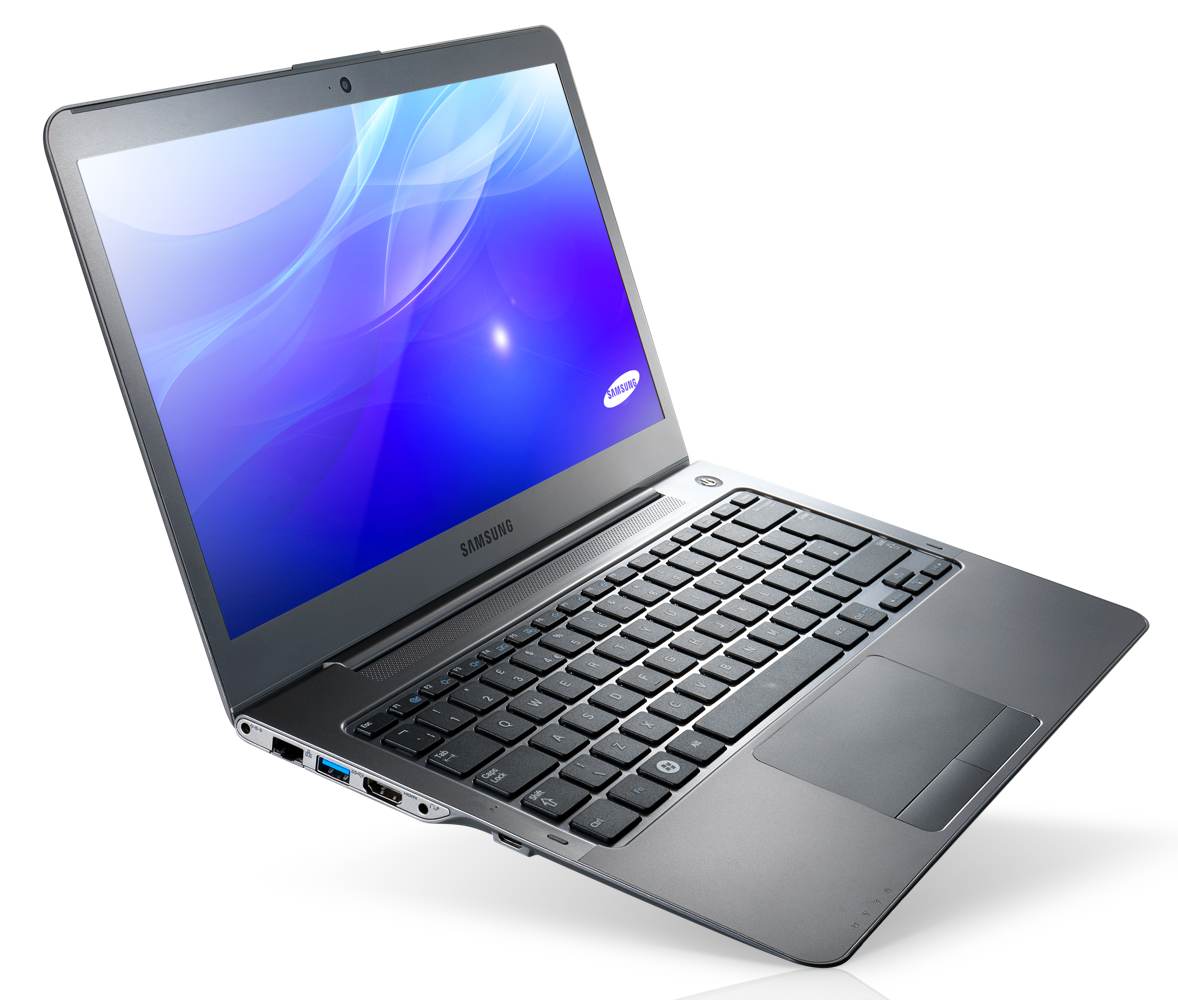 The Samsung NP535U3C is a laptop belonging to the Series 5 Ultra whose distinctive feature is definitely the ultra-slim and lightweight, which makes it perfect to take with him. Nevertheless, it is a powerful and equipped with AMD dual-core 2.1 GHz, 6 GB RAM, 500 GB hard drive, graphics card AMD Radeon HD 7500G, HD display 13.3-inch LED anti-reflective, HD Audio, 1.3MP webcam, Wi-Fi connectivity, Ethernet and Bluetooth and memory card reader.
Samsung Series 5 NP535U3C: Design
The Samsung NP535U3C   is a laptop intended for all those who love the portability and elegance. Belonging to the Series 5 Ultra, is characterized by extreme lightness and thinness of just 14.9 mm at the narrowest point. The other dimensions are 315.1 mm in width and 218.9 mm in depth, while the weight is only 1.52 kg. It has a  13.3-inch HD LED screen with a resolution of 1,366 x 768 pixels.
Samsung Series 5 NP535U3C: Features and Functionality
The Samsung NP535U3C is a laptop belonging to the Series 5 Ultra, consists of models that are characterized especially for slim and lightweight. Easy to carry and perfect for those always on the move. Also has technical specifications and cutting-edge  features.
Starting from the specifications, this handset is based on the AMD Dual Core A6-4455M, with a maximum speed of 2.10 GHz and a 1 MB L2 cache, a DDR III RAMs 6 GB on a SATA hard disk II 500 GB and operating system Windows 7 Home Premium.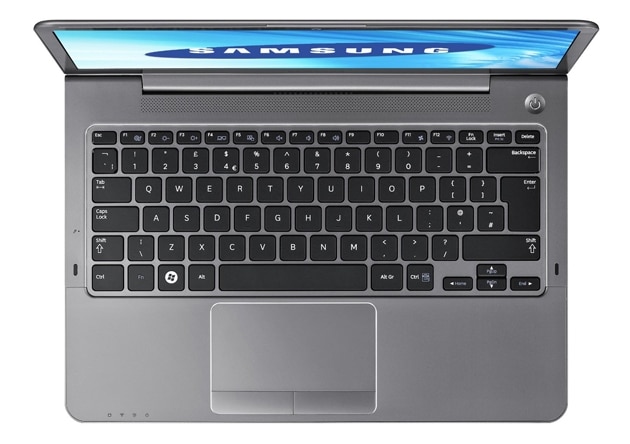 Apart from the design, which can be considered his real strength, the Samsung NP535U3C presents a clear and bright display, perfect for viewing photos, videos, web sites and documents, thanks to the card AMD Radeon HD 7500G mounted. Besides being extremely bright, it is also anti-reflective, which results in less fatigue to eyes.
The handset also has an integrated webcam with HD resolution of 1.3 megapixels, which allows you to make video calls and sharp quality. Also complements the connectivity, which includes Bluetooth version 4.0 high speed connectivity, Wi-Fi 802.11a/b/g/n standards in, for browsing the Internet access via hotspot, and Ethernet, to connect the Internet via modem classical exterior.
The Samsung NP535U3C also has the Fast Start feature, which allows you to switch from standby to active in just 2 seconds. As for  the allocation of ports, including a memory card reader 4 in 1, which supports cards such as Secure Digital, SDHC, SDXC and MMC, 2 USB 2.0, 1 USB 3.0, 1 microphone jack, 1 Ethernet, 1 VGA connector and 1 headphone.
Conclusion
The Samsung NP535U3C laptop is a beautiful and elegant, extremely thin and extremely light weight. A part of the design, Which is its strength, it is a valid model Characterized by an excellent graphic department, by an internal capacity decidedly high for its category, from connectivity to be almost complete, except for the HDMI, and a long life.
Where to Buy Samsung Series 5 NP535U3C
---

---

---
PROS : Extensive connectivity, graphics card, Capacity, Amount of RAM, HD Audio, Quick Start, Design, Memory Card Reader.
CONS :
N/A
Product prices and availability are subject to change. Any price and availablility information displayed on Amazon at the time of purchase will apply to the purchase of any products.