Guide
Leica Compact Camera: Which to buy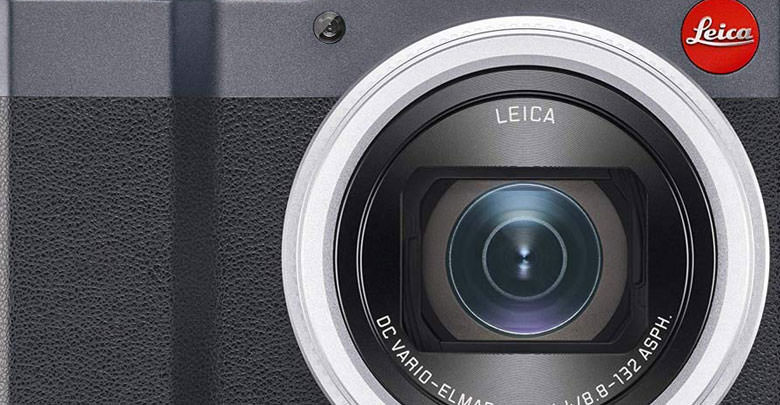 Leica is the famous German company that produces cameras, lenses, binoculars, telescopes and ophthalmic lenses. It is not much sought after on the market precisely because it does not produce so many models, but offers exclusively top of the range for every field of photography. In this guide, we're going to see which Leica compact camera to buy.
Leica compact camera: Which to buy
When choosing a compact, some fundamental factors are considered:
Size of the sensor : the greater the sensor size, the higher the performance (and the price).
Holding at high ISO values : most cameras have problems with very high ISO shots, there is the risk of digital noise.
Zoom : with a greater optical zoom, it will be possible to frame very distant subjects without losing quality.
Now let's focus on choosing the Leica compact camera. What immediately catches the eye is the build quality with which a camera of the German house is conceived: the materials are highly sought after and are assembled by hand, which is why the models sold are very expensive and do not easily devalue.
Leica C-LUX
Leica C-Lux Midnight Blue Wireless Digital Camera (19130), Black
15X OPTICAL ZOOM - The Leica DC Vario-Elmar 8.8–132 mm f/3.3–6.4 ASPH. lens...
20. 1MP 1" MOS SENSOR - The 1-inch sensor of the Leica C-Lux delivers...
INSTANTANEOUSLY SHARP AUTOFOCUS - thanks to its fast autofocus with 49 metering...
INTEGRATED DIGITAL VIEWFINDER - the viewfinder's high resolution of 2.33...
HIGH-RESOLUTION 4K FORMAT - exceptional resolution and up to 30p & 100 Mbit in...
The first product we want to talk to you about has a 1″ MOS sensor combined with a DC Vario-Elmar lens with a focal length of 24-360 mm that allows a 15x optical zoom and reaches an ISO 25,600 value for shooting in any light condition.
The 49-point autofocus with face detection and continuous 10fps shots means you won't miss a single shot. The videos are 5-axis stabilized and can be recorded in 4K. There's also Wi-Fi connectivity to be remotely controlled or share files.
Leica D-Lux (Type 109)
The second Leica compact camera in question has 4/3 12.8 MP MOS sensor fitted with a DC Vario-Summilux lens with a focal length of 24-75 mm. It too reaches ISO 25,600 and allows you to record videos in 4K. There is no lack of NFC and Wi-Fi connectivity to transfer photos and videos or to control the camera remotely, using the Leica Image Shuttle application.
Leica V-Lux (Typ 114)
18%
This compact Leica camera is equipped with a 1″ 20.1 MP MOS sensor which, combined with a DC Vario-Elmarit lens with a 25-400 mm focal length, allows clear exposures and excellent details.
The burst of shots is 12fps, and the 49-point lightning autofocus requires 0.2s at the maximum telephoto setting and 0.11s in wide-angle mode. Also in this case it is possible to record videos in 4K, the electronic viewfinder is well-defined and the Wi-Fi module is present.
Leica Q
From the first impact, it is possible to understand that this Leica Q is a product for professionals. It integrates a Full Frame 24 MP CMOS sensor combined with a 28 mm Summilux lens that reaches ISO 50,000 values, giving very bright shots.
Filming does not reach 4K, but it can very well be recorded in Full HD 60fps. The 49-area autofocus works very well, and it is possible to focus even with the 3-inch touch display. To top it all off, there are NFC and Wi-Fi.
Leica SL
This mirrorless embodies the digital age in professional photography: the 24 MP Full Frame CMOS sensor reaches ISO 50,000 and allows you to rely on the 35 mm image quality. This SL has one of the fastest autofocus systems: from macro to infinity in less than 0.1 s. Being a respectable mirrorless, it allows you to record videos in 4K and is compatible with around 150 lenses.
Product prices and availability are subject to change. Any price and availablility information displayed on Amazon at the time of purchase will apply to the purchase of any products.