Guide
The best MagSafe accessories for iPhone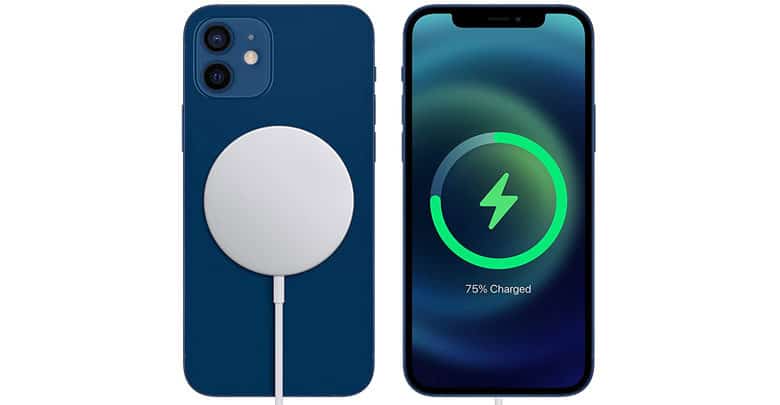 Among the most interesting innovations introduced with iPhone 12, iPhone 12 mini, iPhone 12 Pro Max, and iPhone 12 Pro, there is certainly the MagSafe or a magnet placed on the back of all four devices belonging to the range.
This adds a charging method and, in general, a beneficial and absolutely unique "modular" component. This guide will list the best accessories currently available on the market (updating them from time to time) and obviously compatible with the aforementioned technology.
Apple MagSafe Charger
Let's start with the most popular and useful accessory for the new iPhone 12 MagSafe: the power supply. The latter comes with a straightforward design (similar to the Apple Watch power supply) and well-finished, but above all, refined and decidedly quality materials.
Its price is certainly not super low, but by Apple's standards, it doesn't seem to be that exaggerated either. Obviously compatible with Qi wireless charging and potentially usable with any device equipped with this technology (AirPods included).
Apple Clear Case
Buying a new iPhone also means, in most cases, proceeding with the purchase of a protective cover. The simplest offered by Apple is the transparent one, which can count on something slightly more sophisticated and particular with the MagSafe magnet's addition. Actually, in this case, the price may not make everyone happy.
Apple MagSafe Silicone Case
Compared to previous years, Slightly redesigned is also the new silicone case produced by Apple once again. Obviously, the MagSafe magnet is included inside, useful for making it easy to hook up to any accessories (such as the power supply seen previously).
---
Product prices and availability are subject to change. Any price and availablility information displayed on Amazon at the time of purchase will apply to the purchase of any products.