Guide
Home Audio System: What to Buy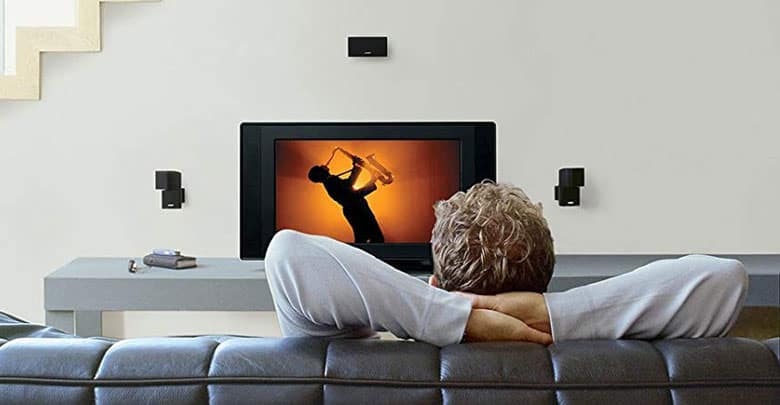 Many users prefer to create their own home audio system instead of using TV speakers or small speakers that can be purchased on the Internet for a few euros to listen to favorite music or amplify the effects of a movie. Therefore, we have decided to create a special guide in which we list the best audio systems available on Amazon, in addition to the main features to consider.
Home Audio system: Features
Before seeing specifically the audio systems we selected for this guide, it is necessary to know the characteristics to be examined to proceed with the right purchase. Here they are listed below:
Environment: this is one of the most important parameters to be considered to realize a sound system for a performing home. It would be rather useless, for example: to buy compelling speakers and place them in a tiny room.
Frequency response: this value should be between 16 and 20,000 Hz, so frequency distortions should not occur.
Dynamic range: the ideal value should be between 0 and 130 dB.
Signal to noise/ratio: this data should be infinite.
Distortion: this must be below, more precisely, less than 1% over the entire width of the audio band. Consider an average efficiency of between 87 and 90 dB.
Sensitivity: this must be high to guarantee a sufficient volume based on the dimensions of the amplifier to which they are connected.
Build quality: it is necessary that the speakers and the subwoofer are sufficiently heavy and made with high-quality materials.
Omnidirectional speakers: the speakers must be omnidirectional to position themselves anywhere in the listening space.
RMS power: it is a significant value that indicates the sound power of the speakers. In this case, the higher the value, the greater the audio output of the product.
Connection mode: To use the audio system with any device in your possession, then evaluate the presence of all (or part) of the available connection modes, i.e., RCA, Wi-Fi, Bluetooth, S/PDIF, Toslink, NFC and the classic 3.5 mm jack.
USB ports and SD slots: if you need to play your favorite songs from an external storage device (such as USB sticks, external hard drives, or SD cards), then consider buying an audio system with these inputs.
Subwoofer: This is an essential component if you want to amplify the bass tones. Without this, the sound will be flat and with a higher prevalence of highs and mids. Can find passive and active subwoofers on the market.
Multi-channel audio: one of the most important features to consider is the amount of speakers in the home audio system. In particular, we have 2.1 systems composed of a pair of speakers and a subwoofer, 5.1 with two-front speakers, two rear, a subwoofer, and a central front speaker, and 7.1 in which two speakers are added to the previous setup.
Remote control: even if it is an unnecessary feature, it is a really convenient option as it allows you to manage the audio system from the sofa.
Home audio system: What to buy
After listing the main features to consider when buying an audio system, we can now see the main solutions available on Amazon.
Product prices and availability are subject to change. Any price and availablility information displayed on Amazon at the time of purchase will apply to the purchase of any products.