Guide
Compact SLR: The Best to Buy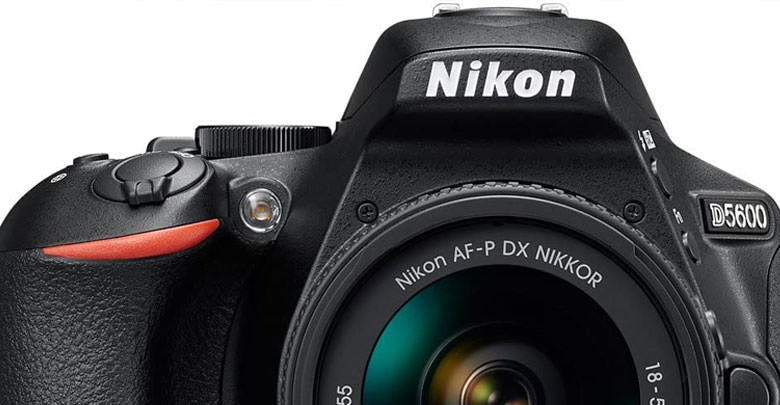 This constantly updated guide will introduce you to the best compact SLR purchase for your needs. When you do not have enough space to carry everything you need – considering the additional optics and the various accessories that we carry with us – to face photographic expeditions better, having a compact and handy device can help reduce the load and fatigue less. Furthermore, the small size of compact SLR cameras implies a lower hardware endowment and performances that hardly exceed the mid-range threshold.
How to choose the best compact SLR
Due to the physical limitations of the mirror, it is not easy to find a compact SLR with quality hardware, so much so that most of them are part of the same price range as the economical SLRs.
In addition to the size/performance issue, it is necessary to consider the machine's total weight with the lens, battery, and card included. What sense would it make with a compact SLR camera if the lens itself takes up more space than the camera?
Before proceeding, we list some criteria that we take into consideration – together with our experience and our reviews – to correctly express our selection on the best compact SLR for your needs:
Sensor
Compact reflex cameras mount APS-C sensors with slightly smaller dimensions than Full Frame (with a 1.5x crop) and a lower cost. This allows them also to be used in smaller bodies and the lower ranges of the market. Moreover, despite some small limitations, they perform very well in the most diverse shooting and lighting conditions.
ISO range
Fundamental for the good rendering of images in low-light conditions, as the ISO values increase – which must be performed mainly at night – the chances of digital noise appearing increase.
Autofocus
The autofocus systems used by reflex cameras are based on two main technologies, and in recent years, it has been possible to combine them through hybrid solutions. Contrast detection systems are exact but require more time, poorly recommended for point and shoot. On the other hand, phase detection systems are often preferred because they are faster.
---
The Best Compact SLR
Our selection. In this section, we have collected for you the best compact SLRs available for purchase. To reduce the machine body's size and weight, the components mounted are not the best performing. However, the fact remains that this type of device is very convenient to carry and establishes a considerable improvement – both in terms of photos and filming – compared to the smartphone.
Nikon D5600
Nikon D5600 is a compact mid-range SLR equipped with a 24.2 MP DX CMOS sensor and EXPEED 4 processor that focuses heavily on versatility and handling. The 39-point autofocus system ensures discrete performance by covering a large portion of the sensor.
You can record videos in Full HD at 60 fps and bursts up to 5 fps. There is also integration with SnapBridge to wirelessly transfer the shots to your smartphone without seriously impacting autonomy.
Canon EOS 250D
Canon EOS 250D is one of the best affordable compact SLRs to record video, with a 24.1 MP APS-C sensor and support for 4K video at 24 fps. Despite its smallest size and weight in its category, the machine is excellent and easy to use with one hand. Other important innovations include the fully adjustable display and the new DIGIC 8 processor for image processing.
Nikon D3500
Nikon D3500 guarantees excellent performance while keeping the list price low. We find a 24.2 MP DX CMOS sensor combined with the EXPEED 4 processor to return laudable shots for the category.
Without infamy and praise, the 11-point autofocus system convinces connectivity thanks to integrating SnapBridge and the ability to record videos in Full HD at 60 fps.
Canon EOS 2000D
Companion of many budding photographers, Canon EOS 2000D is a Canon compact SLR camera slightly more performing than its younger sister EOS 4000D, allowing you to get good shots in various environmental and lighting conditions.
It features a 24.1MP CMOS sensor paired with the DIGIC 4 processor and boasts a 9-point autofocus system. In addition, the WiFi chip ensures image sharing and shooting thanks remotely to the Canon Camera Connect application.
Canon EOS 4000D
Canon EOS 4000D is the best compact SLR for those entering the photography world or those who do not have many pretensions when they want to be light. We find an 18 MP APS-C sensor combined with the DIGIC 4 processor to return excellent shots during the day, a little less at night.
It is possible to record videos in Full HD, and thanks to the WiFi connection, photos can be viewed directly on the smartphone through the Canon Camera Connect application.
Product prices and availability are subject to change. Any price and availablility information displayed on Amazon at the time of purchase will apply to the purchase of any products.