Guide
The best smartphone lenses: Buying Guide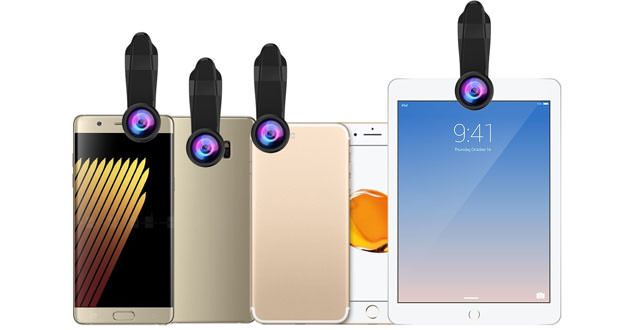 Over the years, our smartphones become capable of ever more incredible things. One of the most certainly used features on our mobile devices is definitely the camera that, thanks to quality sensors and good optimizations, can capture images of all respect.
Although from year to year the media sector greatly improves, giving users more and more opportunities to give free rein to their creativity, often the aid of external accessories can really make the difference. In this regard, today we will talk about some smartphone lenses we tested and of which we were more or less satisfied.
Aukey Clip-On 3 in 1
This kit consists of 3 lenses: fish eye, macro. The fisheye lens is able to shoot images at 198°, the Macro is ideal for very close shots and takes pictures overall good and the wide-angle lens, screwed to the Macro, extends the frame very much compared to normal shooting, slightly deforming the scene along the edge of the lens.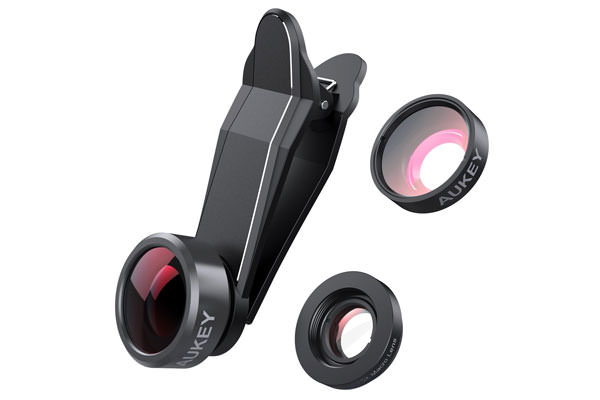 The kit is placed in a convenient case with special housings to facilitate transport in complete safety and contains a lens cleaning cloth and a practical sack.
---
Dodocool Clip-On 3 in 1
The institutions in question have not particularly impressed us for various reasons: even in this case we find 3 modular lenses that despite helping to generate good photos, the quality is lower than the previous ones.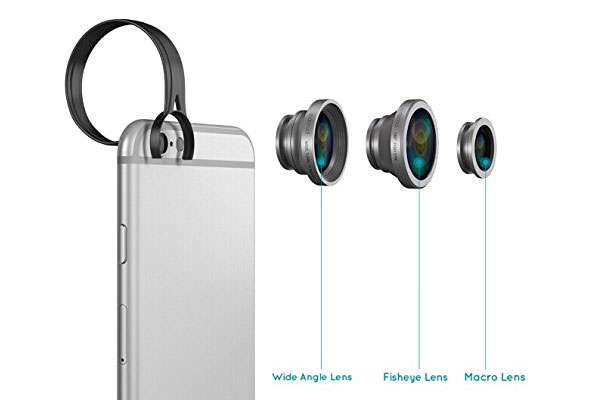 The hooks are then delicate, made of a plastic that can easily break if you are not careful. The package, then, is certainly less elegant than the choice adopted by Aukey while presenting a practical piece and a less cumbersome bag.
---
AUKEY Optic Pro Smartphone Camera Lens, 3x
The objective in question has excellent construction quality and is also equipped with a special case to store and transport it in comfort. As for the results, its purpose is to perform a 3x zoom, and it does so without any problem, obtaining not particularly noisy shots.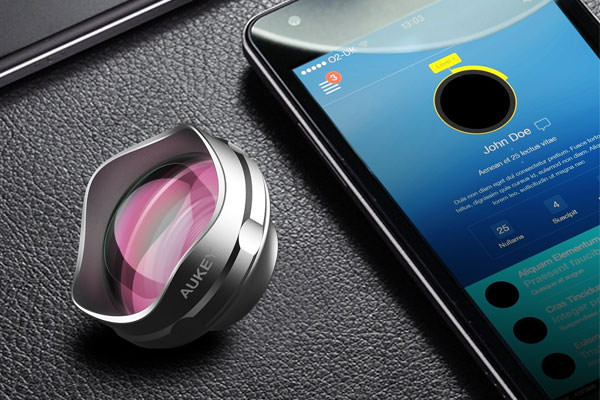 The product itself certainly appears very cumbersome, as is the hook, but just as solid and robust.
Beyond these 3 interesting kits not so long ago we had the opportunity to review another solution used by Aukey for this type of product, probably cheaper and less pretentious.
Product prices and availability are subject to change. Any price and availablility information displayed on Amazon at the time of purchase will apply to the purchase of any products.