Guide
USB Type-C Adapters: Best to Buy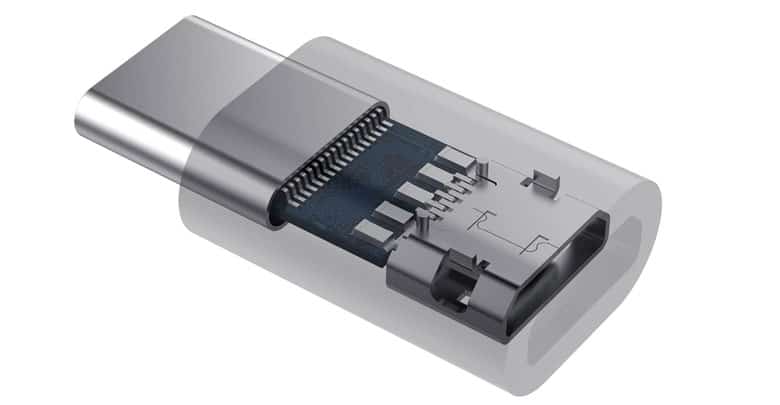 The new standard for USB Type-C ports is spreading more and more: the convenience of having a double-sided port (with the possibility of inserting the socket in any direction without problems) is conquering more and more users, fed up with the unidirectionality of the old doors. But if you still have USB devices with the old format, how can you use them on the new ports? Is there a USB Type-C HUB?
Of course, yes! We have made this mini-guide to help you choose among the best USB Type-C adapters out there.
PLEASE NOTE: USB Type-C doesn't always mean USB 3.1 / 3.2. The latter standard can also be maintained by the old non-double face connector, while the Type-C can also go with the old standard (USB 3.0). USB 3.0 and 3.1 are speed classes, classic USB (Type-A and Type-B) and USB Type-C are connectors.
The Best USB Type-C Adapters
AUKEY USB Type-C to Micro USB Adapter
Great for connecting a classic smartphone cable (mini-B type) to a USB Type-C port.
USB Type-C to USB 3.0 adapter
An excellent solution to convert a USB Type-C port into a classic USB port with speed class 3.0.
Ugreen
Another reliable brand is definitely Ugreen, which offers a pack with 2 USB Type-C adapters.
Aukey USB C Hub
If you are looking for many USB ports on your new MacBook, you cannot miss this USB HUB, the perfect companion for all Mac owners.
Product prices and availability are subject to change. Any price and availablility information displayed on Amazon at the time of purchase will apply to the purchase of any products.