Guide
The Best TPU filaments for 3D printers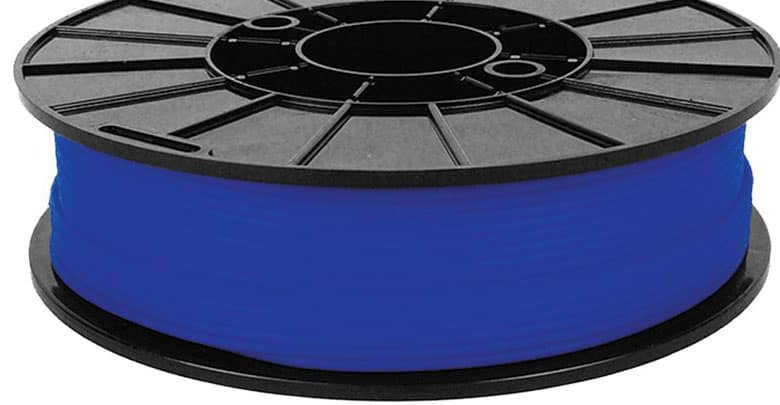 Often the rigidity, compactness, and strength of PLA, PLA+, and ABS can be undesirable. It may seem strange, but there are prints that only a flexible filament can perform. The TPU is widely used in 3D printing associated with more common materials for the production of particular prints. Imagine the wheel of a 3D-printed car or a heart made to pulse with jets of air.
Being less common than the others, finding it on the web is challenging, where its costs are not within everyone's reach. Therefore, before examining our selection of products, it is appropriate to take a look at the top 10 Amazon of the best TPU filaments for 3D printers to see the favorites and best sellers among loyal customers of Amazon.
Attention: before printing a TPU filament, make sure to mount a direct extruder and not a Bowden extruder. Since the filament is less rigid, it isn't easy to walk long distances without flexing.
After looking at the top 10, it's time to see which are the best TPU filaments to buy.
NinjaFlex TPU 3D Printing Filament
The NinjaFlex 1.75mm TPU filament needs no introduction, of course. It is probably the best available online, but it is only for the most experienced hands. Extrusion and adhesion to the printing plate must be perfectly calibrated to get the best from a filament of this kind. The weight of the reel is 500g. This will allow you to make long prints easily, but it will involve a greater expense.
SainSmart Black Flexible TPU 3D Printing Filament
If the other filaments are the right compromise from the qualitative point of view, SainSmart is it from the quantitative point of view. Its TPU coil, declared 1kg heavy, contains 800g of 1.75mm filament. The cost, when compared with competitors, is certainly a plus point and fluctuates. The quality of the filament suffers a little. Nevertheless, the most inexperienced users are delighted.
Product prices and availability are subject to change. Any price and availablility information displayed on Amazon at the time of purchase will apply to the purchase of any products.