Guide
The Best Car Dash Cams to Buy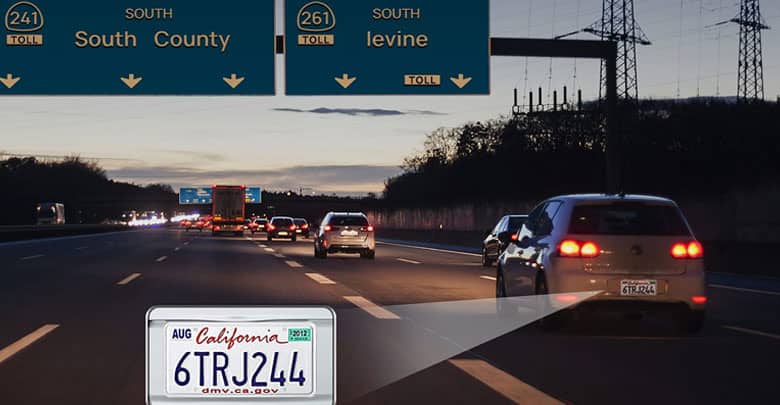 Keeping your eyes open on the road is a very important practice that more and more motorists forget, caught up in the frenzy and disproportionate use of smartphones while driving. Think of the consequences of these distractions, which often involve correct drivers and innocent pedestrians. In this always-updated buying guide, we will show you the best Dash Cams to buy to record events and any accidents that may occur on the road.
Born as tools reserved for law enforcement, Dash Cams quickly gained a foothold in the consumer market to record what happens in front of your car. It is particularly suitable if you are anxious about being in an accident and want to document what happened and then provide evidence to an insurance company.
How does a Dash Cam work?
Dash cams are becoming increasingly popular for people who want to share roadside incidents in scenic landscapes. You have probably seen some Youtube, Facebook, or Instagram videos, but we remind you that this practice is subject to very specific privacy rules.
Once set up, each camera works like a simple plug-and-play device: it starts recording automatically as soon as you turn it on, when you turn on the car, or (on models with an internal battery) when you press the camera's power button. Likewise, recording stops when you turn off your device. All Dash Cams record in a loop, so when the memory fills up, the camera deletes the oldest files to make room for what it is recording.
To accurately record an accident, sensors such as the accelerometer are used to detect a sudden change in speed. When this happens, the Dash Cam automatically saves and protects the recorded clip from being overwritten. Most of these devices also have a built-in save button that, when pressed, protects the current segment from deletion so you can retrieve it later.
---
How to choose the best Dash Cams
Dash cams range from tiny screenless units that hide behind the rearview mirror to models with relatively large displays and many features. Before showing you the best models available for purchase, we thought we'd list the key features to consider:
Resolution and image sensor: the image quality of dash cams is constantly improving. Some allow you to record in 1080p at 60 fps; others even promise 1440p. Higher-resolution footage can help you read license plates and road signs better, even when you're on the move. The best devices provide a wide dynamic range that preserves the detail in the brightest and darkest areas and low digital noise levels under various lighting and weather conditions.
Field of View (FOV): The lenses used to have a field of view ranging from a relatively narrow angle of 120 degrees to a wide 180 degrees. The wider the field of view, the more scene a camera can capture (which is useful for scenic landscapes, sunsets, and the like). The trade-off is that wider FOV alters the perception of distances, making adjacent vehicles seem further away.
Mounting: Most car cameras mount to your car windshield in one of two ways: with a suction cup or adhesive. Some models allow you to choose between the two modes, while others have only one type of support. Adhesive mounts often stick directly to the camera, reducing the unit's overall size. This docking typically allows for more discreet placement, so the camera doesn't obstruct the view too much. But adhesive mounts can be difficult to remove, sometimes requiring specific products, elbow grease, and patience. Suction cup mounts make it easy to adjust the dash cam and quickly remove it (for example, if you park overnight on the street and are worried about theft or need to move the camera between cars).
Display: Most dash cams have relatively small displays, and there are also models without a display. Better to choose a dash cam with a bright display that makes it easy to adjust settings on the fly and offers a preview of the footage. For example, the absence of a display makes it difficult to know if the camera is mounted at the correct angle and if the recording has started.
Battery: Dash cams are often powered by plugging the 12V adapter into the cigarette lighter socket to turn on automatically when the vehicle is switched on. Most of these also integrate a lithium-ion battery that allows you to record even when the cable is disconnected.
Automatic crash detection: All dash cams should be equipped with an accelerometer to detect an impact and automatically save footage of the crash. In most cases, the dash cam protects this footage from being overwritten.
GPS: Models with a GPS receiver typically print the vehicle's geographic coordinates, speed, and direction of travel on screen. Some also show the vehicle's location on a map but don't provide turn-by-turn driving directions.
---
The best-selling Dash Cams of the moment
Before leaving you to our selection, here are Amazon's top 10 best-selling Dash Cams. The ranking is automatically updated every day.
Product prices and availability are subject to change. Any price and availablility information displayed on Amazon at the time of purchase will apply to the purchase of any products.