Guide
TV and Monitor Resolutions Guide (FullHD, 4K, 8K etc.).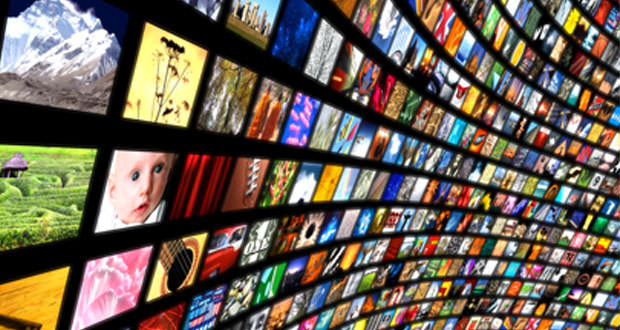 What resolution has our smartphone, tablet, TV or PC monitor? Here's the guide to the most-used resolutions on displays and devices.
What is the resolution of the smartphone in my possession? What is the monitor on the PC which resolution can handle? And what do I mean by those strange words I found in a store or in the electronics chain?
So many questions are put to us by the users and among the most talked about there are also these strange characters that accompany smartphones, monitors and TVs. What are the differences between the various resolutions or the abbreviations shown?
Let's find out together what different resolutions are present on devices (mobile and non), starting from the lowest ones reaching the most-recent resolutions on the market.
Resolutions Guide
QVGA : 320 x 240 pixels
HVGA : 480 x 320 pixels
WVGA : 800 x 480 pixels
FWVGA : 854 x 480 pixels
qHD : 960 x 540 pixels (one quarter of FullHD)
WSVGA : 1024 x 600 pixels
XGA : 1,024 x 768 pixels
HD / WXGA : 1,280 x 720 pixels (HD's first step, also identified as HD Ready)
WXGA : 1,280 x 800 pixels (16:10, per tablet)
FHD : 1,920 x 1,080 pixels (high definition, also known as FullHD)
WUXGA : 1,920 x 1,200 pixels (16:10 FHD variant, used on tablets)
QHD : 2,560 x 1,440 pixels (Double of FullHD)
WQXGA : 2,560 x 1,600 pixels (16:10 resolution per tablet)
UHD : 3,840 x 2,160 pixels (the ultra-high definition, identified as 4K)
WQUXGA : 3,840 x 2,400 pixels (4K in 16:10 per tablet)
4K Cinema : 4,096 x 2,560 pixels (4K for projectors)
UHD : 5,120 × 2,880 pixels (the famous 5K of the new Apple iMac)
FUHD : 7,680 x 4,320 pixels (the future 8K)
QUHD : 15,360 x 8,640 pixels (the highest resolution so far tested, identified as 16K)