Guide
Best Manager Games for PC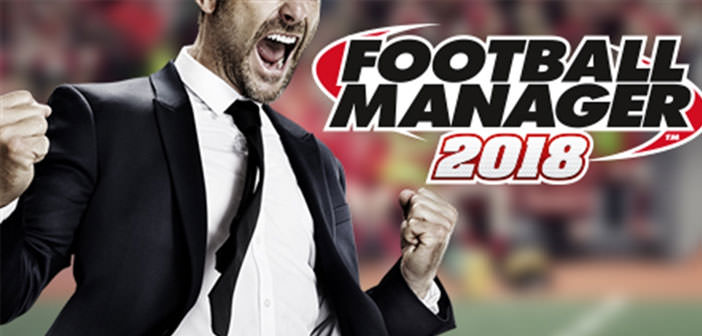 The video games that fall within the managerial genre are without a doubt some niche products, criticized by many but that, nevertheless, receive enough appreciation from the interested ones. Here the gamer finds himself immersed in the action not in the first person, but in the role of a manager who organizes the cards on the table to bring his team to victory.
If you are interested in this kind of games, then there is nothing left to continue reading this article, where they will be recommended the best managerial titles currently available on PC.
MotorSport Manager
This is the game that all fans of motoring have been waiting for. Thanks to Motorsport Manager you can experience the thrill of the day of the race, react in real time to the succession of events and decide the right strategies to get an advantage over the opponents just like in the world of car racing!
The only lack of this video game is the complete absence of official licenses of the various teams, so you cannot boast of being a manager of Ferrari, Mercedes or another major team present in Formula 1, but despite this the fun will be assured!
Pro Basketball Manager 2017
The annual appointment with one of the few managerial series dedicated to the basketball world arrives as punctual as ever. This title, with the passing of the years (starting from the first edition, that of 2015) has improved and has seen several evolutions but keeping the main objective unchanged: managing a team or one of the many basketball championships around the world.
This title is available for purchase on Steam.
Football Manager 2018
Last but not least we find him, the eminent Football Manager 2018. This remains the reference point between managerial games and especially for all fans of the genre. Everything revolves around more than 250 football clubs divided into 50 different championships, the video game is called to train his team of reference to make it grow during the training and training phase.
Football Manager 2018 [Online Game Code]
Try your hand in 50 of the biggest footballing countries
Win the title with any one of world's top 2500 clubs
Play the transfer market with over 600,000 real players and staff
Watch your football vision come to life before your very eyes
Product prices and availability are subject to change. Any price and availablility information displayed on Amazon at the time of purchase will apply to the purchase of any products.