Guide
Best management games for PC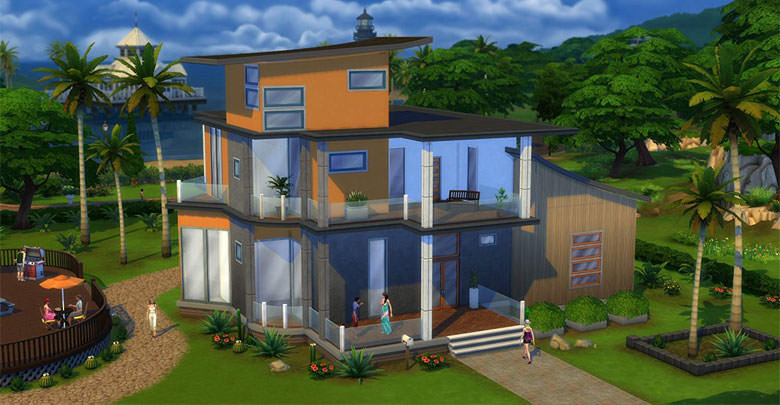 Do you love managing the money of an entire city? Or would you like to administer an entire football team to bring it to the championship win? Then you should definitely try management games. Management games for PC belong to the category of strategic games. In addition, they allow you to have fun without thinking carefully about the various moves you can make, like in the most difficult strategies.
Are you looking for new management software to spend your free time? In this guide, we have decided to collect the best management games for PC on the market to help you choose the game that's right for you.
How to choose a management game for PC
We have decided to organize our selection in different categories to help you in your decision. Management games allow you to play different genres. For example, it is possible to administer an entire city's economy to build new buildings, parks, and structures. Or it is possible to take the destiny of an ancient civilization in hand and help it progress through history.
Do you love football, and have you always wanted to manage your favorite team? Then you can play sports management games where you can lead your team to win all the titles.
The choice of the game to buy falls exclusively on the type of game you wish to play. For this reason, please make yourself comfortable and enjoy our selection of the best management games for PC.
Management games for administration
Cities Skylines
Do you want to manage the city of your dreams? Then the game for you is Cities Skylines. It has established itself as one of the best city builder management games. It allows you to simulate the creation and management of entire cities in every detail. You will have to satisfy the entire population's needs, build new buildings and new facilities, including amusement parks and schools.
The Sims 4
We could not fail to include one of the best management / strategic games available on the market. We are talking, of course, of The Sims, precisely the fourth chapter of the series. In this game, you can control your character's life and decide all his actions.
You can create a virtual life, meet new people, build the house of your dreams and visit new places. But, don't forget the most important thing, taking care of your character. You will have to satisfy his needs and ensure that he is always in good health.
---
PC management games of Civilization
Endless Space 2
In this game, you will have to explore and colonize new worlds by guiding the alien race you choose at the start of the game. In Endless Space 2, numerous alien races have different abilities. You can choose a warrior civilization or a more dedicated to trade or exploration.
Obviously, the possibilities will certainly not be lacking, thanks to the enormous variety offered by this game. All you have to do is choose the civilization that best suits your tastes and take the exciting adventure that awaits you.
Product prices and availability are subject to change. Any price and availablility information displayed on Amazon at the time of purchase will apply to the purchase of any products.