Guide
Smart TV for Netflix: Which to buy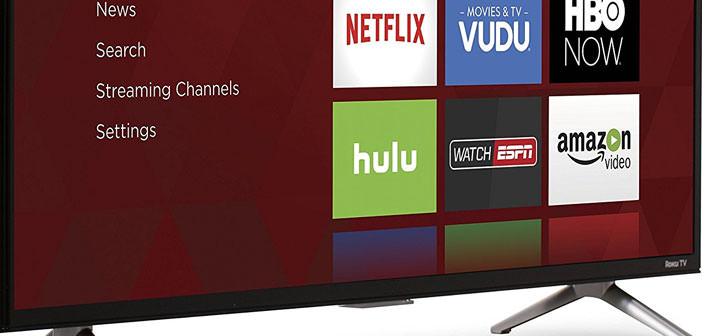 Netflix has conquered a permanent place in our living room: all the TV series of the platform are of an enviable quality, to the point that once you start seeing, we cannot wait to watch the episode or the following season! To this, we add the cost, all in all, ridiculously low for the subscription and here is that Netflix has also been able to conquer the public.
Having Netflix on your home TV has become essential and there are several ways to bring Netflix on Smart TV: among the best, we definitely recommend Android TV Boxes, Amazon Fire Sticks and Chromecasts but if we have to buy a new TV it's better to equip and buy a Smart TV model natively compatible with Netflix. In this guide, we will see which models to buy and choose the best Smart TV for Netflix among the many available.
Smart TV recommended by Netflix itself
Netflix has reviewed a lot of TV and updates its list every year. He evaluated several parameters: reactivity, compatibility and updating. The absolute winners are LG and Samsung, but even producers like Toshiba, Panasonic, Philips and TCL get good marks. Among the parameters taken into consideration we find:
Speed : a Smart TV must turn on quickly and immediately have the app ready for use, as well as launch the Netflix app immediately.
Ease : remote controls with dedicated Netflix keys or a Netflix icon at your fingertips on the screen.
High resolution Netflix interface : minimum 1080p.
Function resume : that is, the TV remembers what you were doing and resumed from the point where you left it before turning it off.
Updated version of Netflix.
SMART TV for Netflix recommended
If you cannot take one of the Smart TV recommended by Netflix, you can bet on other Smart TV models that will still be up to the task, thanks to the use of cutting-edge software platforms.
Product prices and availability are subject to change. Any price and availablility information displayed on Amazon at the time of purchase will apply to the purchase of any products.