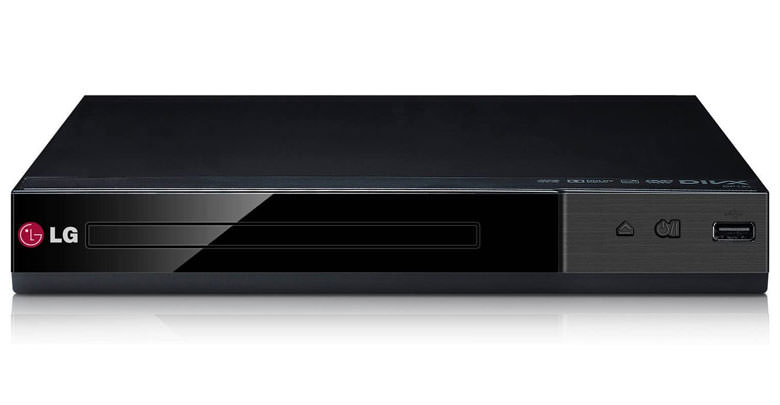 Description of the main characteristics
Simple
Simplicity can be synonymous with quality, especially if you are looking for a DVD player that does not have complicated functions and does not require special configurations such as an Internet connection. This product sticks to the power outlet and the TV, turns on, and after inserting the DVD, there will be nothing to do but enjoy your favorite movie.
The compact dimensions make it particularly ideal for a small room, a holiday home, or perhaps a university classroom; the lightweight instead allows you to take it anywhere without making too much effort.
In addition, it has a single RGB output that will be connected via the appropriate cable to the SCART or RGB socket of your TV. This makes it suitable even for rather dated devices that do not have an HDMI output.
So don't expect high visual quality like that of Blu-ray or DVD players that support 1080p resolution. In addition to DVDs, you can use the player to read music CD. The auxiliary input for 3.5 mm jacks allows you to use the player as a Hi-Fi system, connecting it to good-quality speakers.
Multimedia files
Although the functions of the product are limited, there is also the front USB port where you can connect pen drives and external hard drives via the appropriate cable. This will allow you to play DivX video files and music files such as MP3 and WMA.
The support is limited to these low-quality files; it will not read more modern formats such as MP4, FLAC, Mpeg, or MKV. However, you will also see photographs in JPEG format, which is very useful for showing photos of a trip to friends and relatives as if they were slides. The USB 2.0 interface is quite fast, so you will navigate between the various files and launch them without wasting too much time.
Equipment and materials
In the price of the product, you will find everything you need to connect the DVD player to the TV and start using it. The RCA cable is included, so you don't have to buy it separately. You can also take advantage of the convenient remote control with batteries to manage the remote playback of movies and music.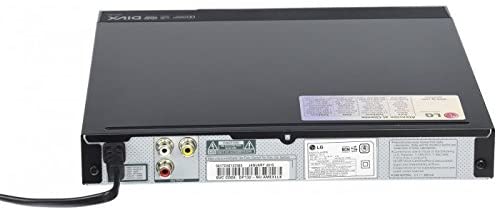 In conclusion, this device may prove obsolete for many, but its affordable price makes it quite competitive on the market. On the other hand, the materials and components leave something to be desired; it is good to keep it away from dust and do some maintenance of the reader's head. This way, you can try to make it last longer over time.
PROS: The truly compact dimensions of the reader allow it to be placed anywhere without cluttering, even in a small room. Practical and immediate, it is the ideal solution if you are looking for an easy-to-use multimedia player that does not require any complicated configuration. The connection via RCA cable (included in the package) allows you to connect it also to a long-standing TV that does not have an HDMI input.
CONS:
It has a USB socket for reading video files such as DivX and MP3 and WMA audio. If your TV is out of date then, you can still use it to view multimedia content. The support of the formats is limited to these, it will not be possible to see or listen to Mpeg, MKV, and FLAC content, all high-quality content.
Product prices and availability are subject to change. Any price and availablility information displayed on Amazon at the time of purchase will apply to the purchase of any products.