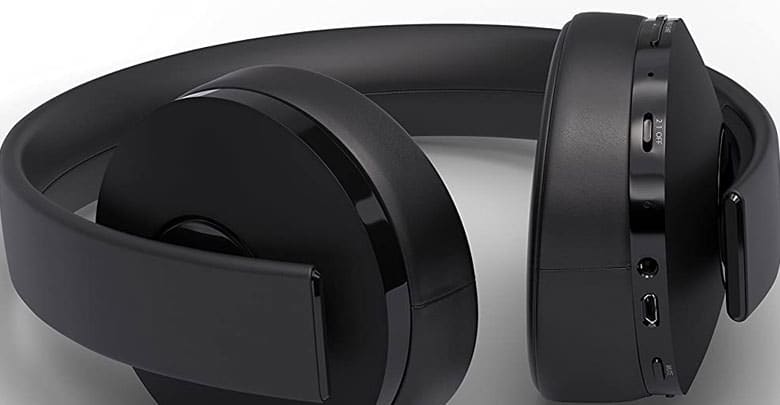 In this constantly updated guide, we will help you choose the best Nintendo Switch headphones that are perfect for you. Furthermore, we will offer you the best models currently available on the market, not before analyzing some aspects and some features.
How to choose Nintendo Switch Headphones
The audio sector is one of the fundamental aspects of any video game. Also, in this area, the titles dedicated to the Nintendo console are no exceptions. For this reason, it is advisable to buy a good pair of headphones compatible with the console to enjoy the gaming experience fully.
You will need them, especially if you are in a public place and want to spend some time with your favorite game, such as on the train. Unfortunately, there are different types of headphones, and not all of them are compatible with the console of the Japanese company.
The Nintendo Switch is a hybrid console that can be used both as a portable console and a living room console. Of course, there is nothing better than buying a good pair of headphones to enjoy an even more immersive gaming experience.
The Nintendo Switch headphones turn out to be really useful when you decide to use the Switch as a portable console. For example, if you are in a place with multiple people, such as a train, they allow you to isolate yourself and not disturb other people with game audio.
You can decide to buy two types of headphones: wired headphones and wireless headphones. Of course, the choice strongly depends on your needs and preferences, but it is convenient to prefer a certain type of product in some cases.
If you use the Nintendo Switch as a living room console connected to the television, we recommend going for a wireless model. This will allow you to enjoy an immersive experience, eliminating any limitations imposed by wired headphones.
On the other hand, if you usually play on the go, the choice is based solely on your preferences. Once you've made the right premises, you can move on to our selection of the best Nintendo Switch headphones currently available on the market.
The best-selling Nintendo Switch headphones of the moment
Before leaving you to our selection, we recommend that you look at the list of the 10 best-selling Nintendo Switch headphones of the moment on Amazon. Amazon itself constantly updates the list.
---
Our Selection
Below we offer you our selection of the best Nintendo Switch headphones currently available on the market. The headphones included in this purchase guide have been selected based on the characteristics and aspects previously analyzed. Of course, if you consider a valid product that is not present in this list, you are free to report it to us through the comments box.
Sony MDR-XB50AP
As a first model, we offer you a simple pair of in-ear headphones. We could not recommend Sony's MDR-XB50AP, headphones with a truly excellent quality/price ratio. They are perfect for playing on the go, as they are not bulky and offer excellent external noise reduction. Plus, you won't need any adapters, as you'll have to plug them directly into the console's audio jack.
PlayStation Gold Wireless Headset
Thanks to an update from Nintendo, it is now possible to use wireless headphones with the Nintendo Switch without any problems. We find the Sony PS4 Gold, Sony's official wireless model for your console, among the compatible headphones.
Hi-Fi Virtual Surround 7.1 sound allows you to enjoy immersive audio, resulting in an improved user experience. If you use the Switch primarily as a living room console and want to enjoy a great hearing experience, this is definitely the product for you.
Sony headphones are among the best wireless headphones for Nintendo Switch compatible with the console. Included in the package is a wireless adapter that allows you to connect the headphones to various devices. However, to connect it to the Nintendo console, you will need an additional USB Type-C adapter that we propose at the end of the article.
Turtle Beach Stealth 700 Gen 2
If you are looking for the best Nintendo Switch wireless headphones, you cannot give up these Turtle Beach Stealth 700. This set of headphones was designed and built primarily for PlayStation users and is perfectly compatible with PC and other consoles.
The active soundproofing system proves to be an excellent aid in all situations, even on the move. Thanks to DTS Superhuman Earing, or Turtle's technology for 3D sound processing, you will enjoy a defined and unmatched sound.
In addition, these Nintendo Switch headphones with a microphone offer an autonomy of approximately 15 hours, which allows you to take part in long gaming sessions without worrying about recharging the headphones. Also, in this case, you will need a USB Type-C adapter that allows you to connect the wireless adapter included in the package to the console.
Product prices and availability are subject to change. Any price and availablility information displayed on Amazon at the time of purchase will apply to the purchase of any products.